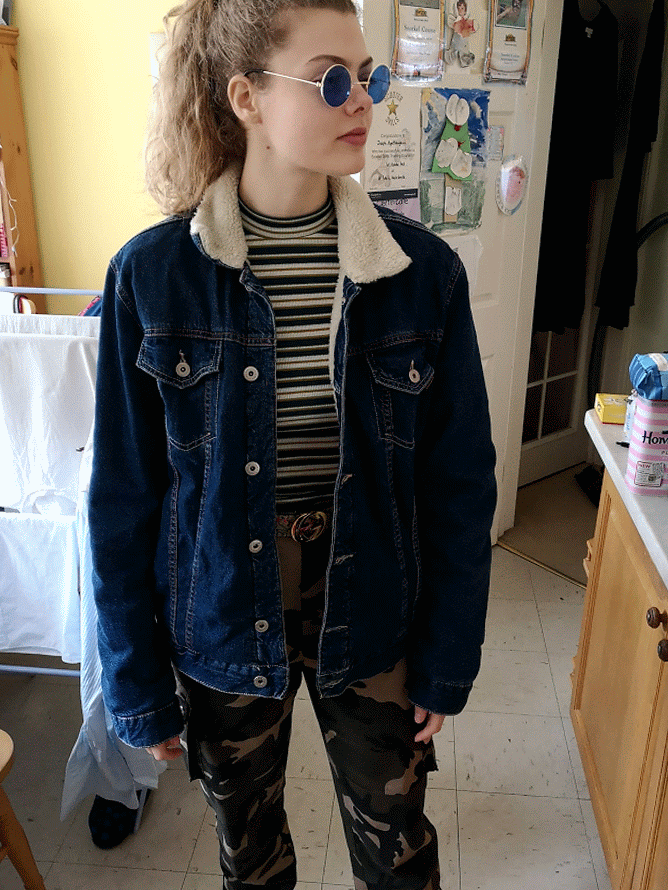 The bespoke creative brand based in West Sussex, UK.

I have been creative for as long as I can remember, I have always visioned myself doing something extraordinary with my life: acting, film-making, spoken poetry and of course, modelling.
Starting as a theatre trainee, it became apparent to me that I had a creativity oriented brain; the way the world was placed in front of me - I saw it as a canvas.
During the winter of 2014, I landed my first professional theatre role with Chichester Festival Theatre where the company put on around 50 shows around the Christmas period at the theatre. Since then, I have worked on numerous film projects such as Hysteria, Reliant and been fortunate enough to work behind the camera as a first assistant director (1st AD) on a short film The Source.
Growing as a freelancer in this industry, I have branched out recently into photography, videography, content creation and writing - combining these skills have allowed me to create vivid, poignant pieces about mental health and contemporary issues in modern society.
The service I provide aims to help others achieve a creative goal that is thought-provoking, artistic and imperative. However, I am more than happy to assist with general inquiries and collaborations.

"One of the greatest pleasures I get from life is entertaining other people, making them think and engage with the artistic world; I see it as an important thing to connect with things other than numbers and academics as it keeps us human."
​
I have never been afraid to speak up about things society deems as unorthodox or strange.
I pride myself on being wired the way I am; I want nothing more than to be able to share my stories and art with the rest of the world.
Nancy Mitchell Productions has been a journey of investment, exploration, and curiosity. This idea will continue to develop for years to come, along with my clients and dear friends who have supported my efforts in the past few years.
​
As a model, I have been working professionally in the fashion industry for two years. Starting as a teenager, I was absorbed into the modelling world with great enthusiasm which has stayed with me since. Being an athletic individual, I have been striving to prove that women with strong physiques can still work professionally as a model in a competitive industry and still come out successful. My recent contributions include publications in Vogue, Cosmopolitan, Marie Claire and Bazaar for Victor Wong's SS20 London Fashion Week show, modelling for Rolle by Rolle (editorial campaign), OSCAR DEEN EYEWEAR online campaign and numerous artistic shoots and collaborations.
​
​
​